Kent Wild
Architecture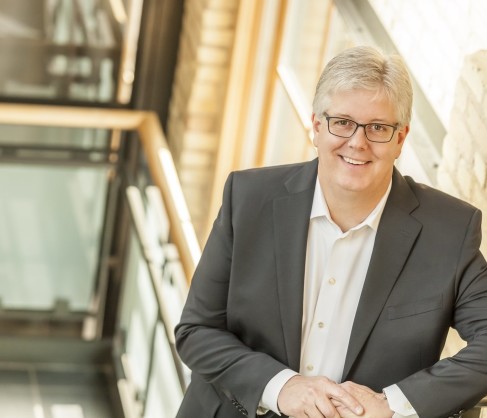 Kent Wild
Architecture

AIA, LEED AP BD+C, EDAC
Owner, President, Architect
Service philosophy
We do more than deliver a building; we deliver your future.
I help you envision your future. By getting to know you well, we incorporate your business style and goals right into your building—for today and in the future.
Expertise
By digging deep to understand your needs, we define a project game plan up front and execute the plan down to the last detail and beyond.